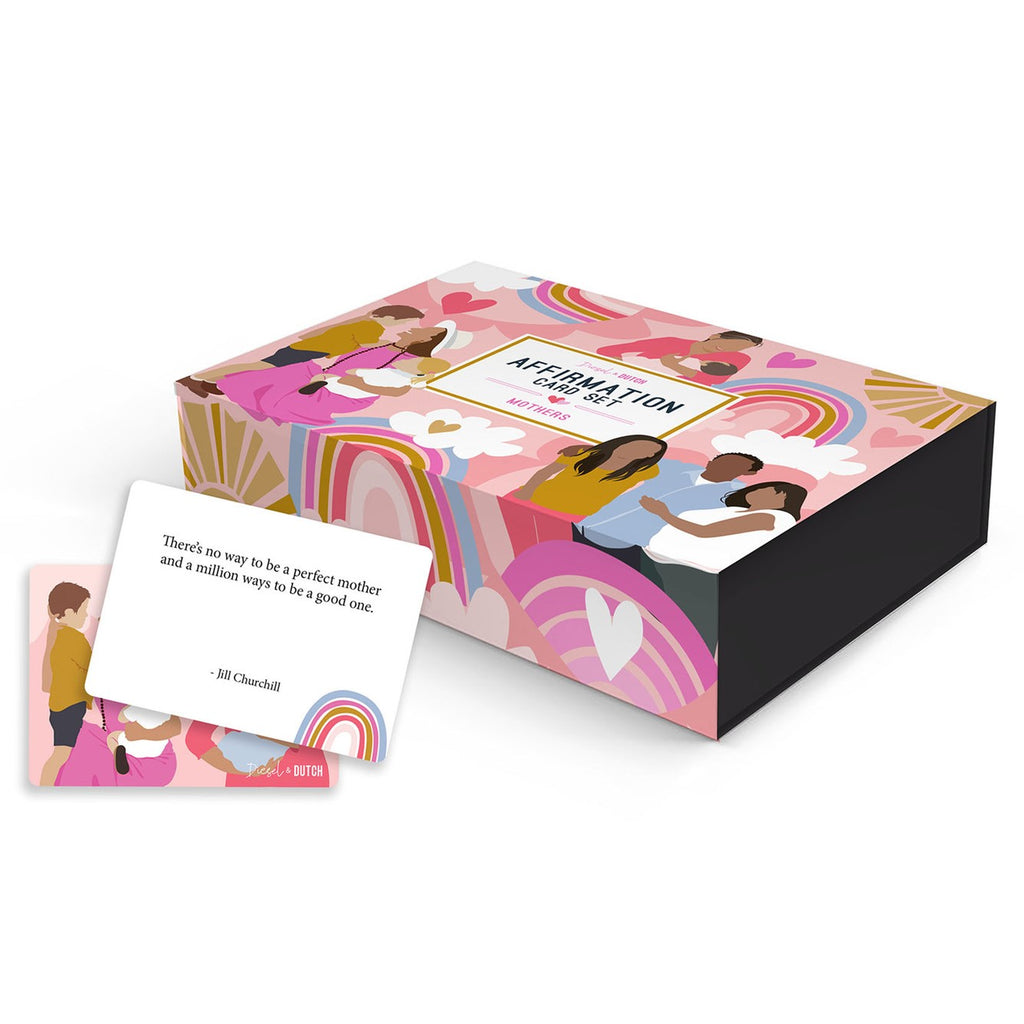 Hi Everyone!
Wow, what a whirlwind 2022 has already been. I cant believe believe Easter is gone, school holidays are nearly over and Mother's Day is already here! I'm not ready haha.
So lets get right into the good stuff… Mother's Day is just around the corner and we are very excited to be joining 6 other Bridge Road small businesses for an amazing giveaway worth over $1000 in prizes. To enter, head onto our Instagram page for all the details…
Our Mother's Day collection is also live online!
We have lots of gift ideas and premade gift sets in store as well, so come and visit. Remember, not everything is online so please don't hesitate to get in touch if there is something in particular you would like us to organise for you and we will happily do that.
New Products & Markers in Store
We are very lucky to have new makers on board since our last update.
- Angelica @ Still I Rise Candles. Angelica makes awesome Goddess Candles (and rainbow & cloud candles) decorated beautifully in gold leaf or flowers. Angelica even makes her own molds for her Goddesses and they are one of a kind.
- Amber & Deb @ Dreamscape Books, have made a one of the most beautiful children books, Monkey Business. You can purchase the book itself or get it personalized with up to 15 names. Not only that, but any page of the book can be made into a personalized A1 poster. The artwork is by famous Melbourne Artist Deb McNaughten and a must see. The book is even printed in Melbourne :)
- Amelia & Andrew @Diesle & Dutch. I don't usually go to the trade shows, but I'm so glad I did this year as I found both Diesel & Dutch AND Fierce One. Amelia and Andrew are a father, daughter team based in Victoria, designing fun Australian inspired puzzles, trivia sets, affirmation cards, playing card sets and much more. They teamed up with artist Milly & Mae to design the puzzles and wrote all the trivia questions themselves! They have Aussie trivia, sports trivia and my personal fave, Finish that Song.
- Trish @Fierce One. One of my absolute favorite items at the moment, positive affirmation cuff bangles! During lockdown Trish wanted to make something her friends could wear everyday to remind them of their positive mantra during the tough times. She has a great selection of affirmations; I wear mine everyday and absolutely love it. The cuffs are stainless steel and flexible enough to fit children and adults.
We have also expanded ranges from Meraki Art (painted trays, baskets and candles), Melbourne Candle Co (Earth & Wood Range), Sensilla Candles (Reed Diffusers), Golden Wattle Tea (Chai & Matcha), Connie Lichti Ceramics, Nella Ceramics, Beekeepa (heatpacks), Startdust Melbourne Macramé, Suki McMaster, Mopsy (Melbourne Suburb print) and Zoo Knits (Australiana teacosy's) - SOOO come in store and check out all of our new products!
After the huge success of our post lockdown / Christmas VIP night, we are so excited to be hosting another one to celebrate both Mother's Day and my 1st Birthday!!! Join us on Wednesday 4 May from 5pm. Bring your friends and come shopping with a glass of delicious prosecco from Blackbook Wines.
I keep saying it, BUT we are finally putting together a great workshop line up, including candle making, goddess candle decorating, embroidery and earring making. Seeking your expressions of interest for certain classes and if you prefer evening or weekend workshops! Any feedback would be great!
That's it from me!!
Stay Smiling
Stef xx