I'm very excited that House of Handmade was featured in the Digital Solutions Business feature: 
https://courses.melbourneinnovation.com.au/blog/digital-solutions-business-feature-house-of-handmade-collective 
*******
If you've ever walked down Bridge Road in Richmond and been charmed by a special store with a collection of creative gifts, you've probably walked past
House of Handmade
.
Stocking a unique variety of handmade baby and children's gifts, candles, ceramics, artwork, DIY kits and more - the store was established in 2016. It's been under new ownership since 2021, when a former banker named Stefanie took the reins.


"I took over ownership of House of Handmade for a career change. I have always been a maker (crocheting toys), using it as a mindfulness tool after stressful days. I always frequented markets and got to appreciate all things handmade - there are so many talented people that create amazing things!"

Stefanie is a one-woman-show in running the business, but has a great helper named Anne who is her 'visual merchandising wiz'.


House of Handmade brings its customers a unique and beautifully curated selection of Australian handmade products every day - not just market day. Everything in store is designed by local makers, artists and creatives in Melbourne or around Australia.


Stefanie - who has endured many challenges since taking ownership, including COVID-19 - says she loves running the store.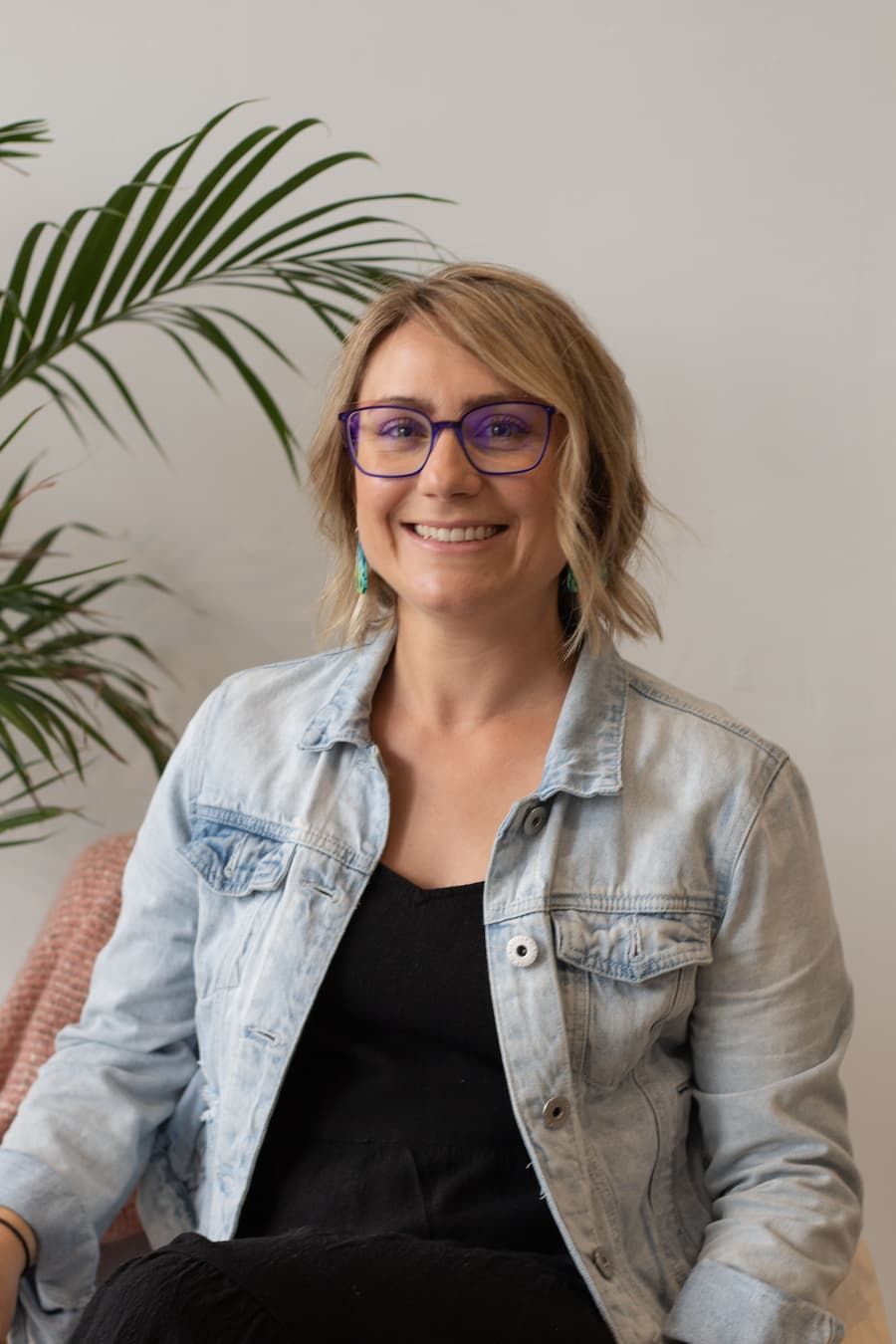 "I appreciate everything handmade, and I absolutely love to give our customers insights into the process and the people behind each and every product. It has been a joy to work in such a happy and colourful space, and I'm so grateful to now offer a selection online."
"Being your own boss is tough (especially with kids at home) as you are the manager, accountant, cleaner, sales rep, supply chain rep, marketing manager - and more! But it's so rewarding seeing your customers' faces when they find the perfect something and value the work that went into making it."

House of Handmade went online when the pandemic hit in 2020, and Stefanie moved the site to Shopify in June 2021 when she took over.


"I hadn't had any experience with running an online store and I didn't fully appreciate the amount of work that goes into it. But it allowed the business to continue during the lockdowns and I was able to expand my reach to customers around Australia."


Now, Stefanie uses a number of online platforms to market and sell House of Handmade's treasures.

"Shopify runs my online store. I find it very user-friendly and it links well to my inventory system and register, Lightspeed Retail (a fabulous online platform, previously Vend)."


"Instagram and Facebook are my main social media platforms. I do intend to jump on the TikTok bandwagon at some point, but I must say social media is one of my least favourite parts of the job. I will use Google and Facebook to advertise more this year, following some success over Christmas."

"Xero is my accounting tool and I have recently started using ClickUp to keep track of my tasks and set deadlines."


Did Stefanie have a digital strategy in place when it all began?


"I don't think I knew what a digital strategy was! This was my first foray into an online store and my knowledge of SEO and social media was very limited."

"Also, given all my products are handmade, my inventory is constantly changing which makes website updates quite hard, let alone keeping my SEO updated. I needed help to learn what to do, and how to do it efficiently."


"SEO - what it is, how to benefit from it and how to do it for my business; social media/blogs - how to be more efficient and consistent; and website improvements - value proposition, and how to incorporate SEO."


In particular, Stefanie found the mentoring sessions extremely valuable.


"My mentoring sessions made most of my worries about the unknown world disappear. All of the advice was very practical - and while I am still implementing the suggestions - has already made a difference."

Since undergoing the Digital Solutions - Australian Small Business Advisory Services program, Stefanie has implemented a new SEO strategy that has helped House of Handmade rank in a more effective way for the business. But that's not all.


"My website has changed to make sure my value proposition is clear. Social media is more planned and consistent. I'm using some new tools like ClickUp to help keep me on track. I still have a lot of changes to make, but I am much more confident in getting there."