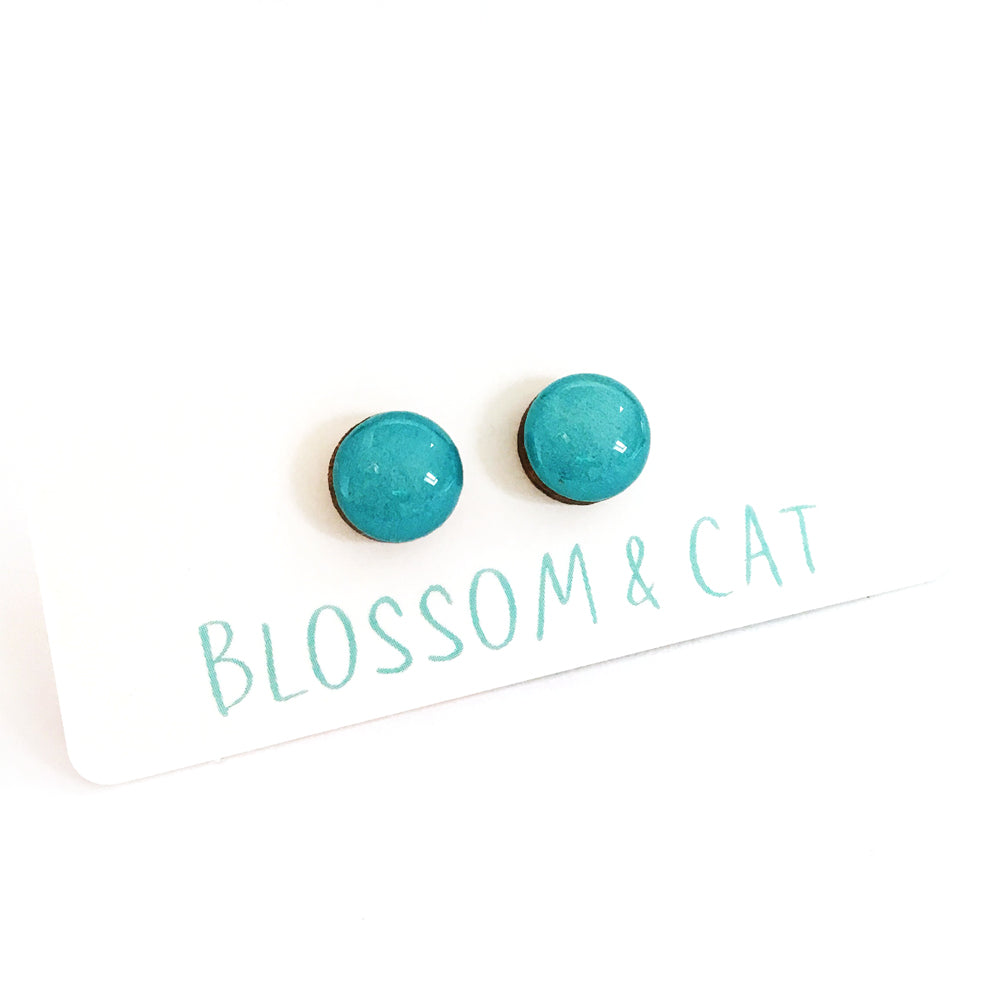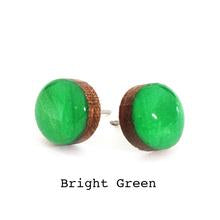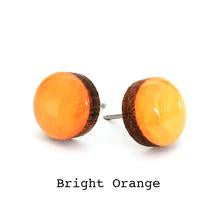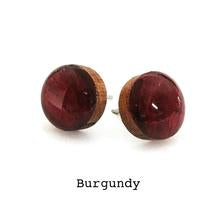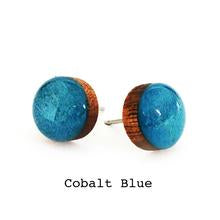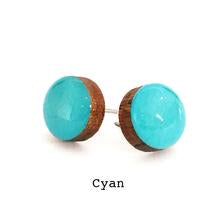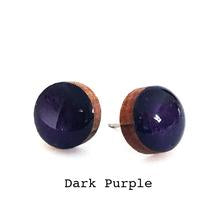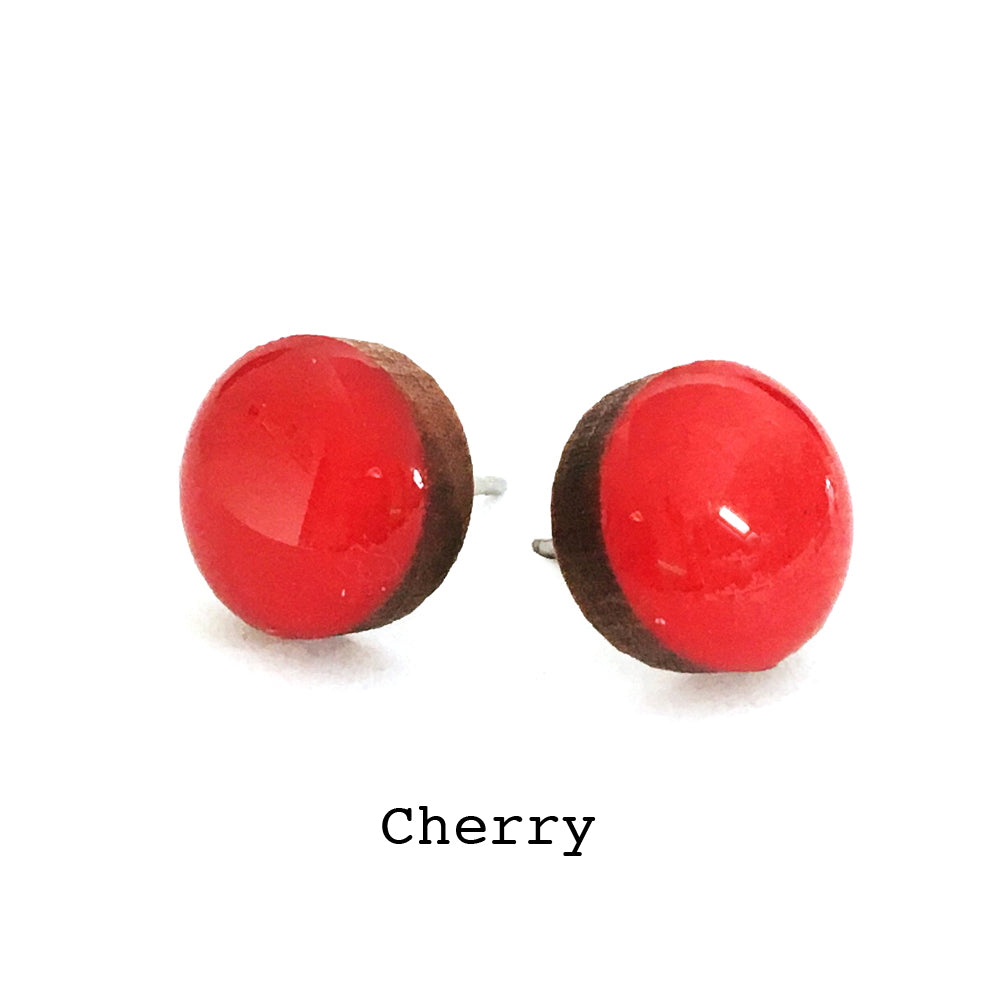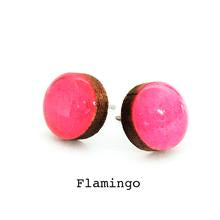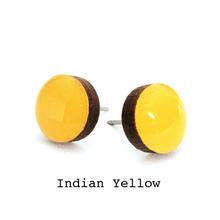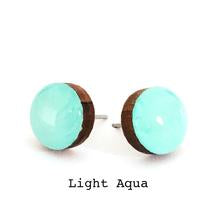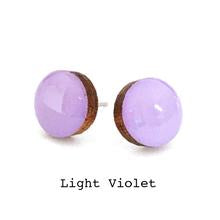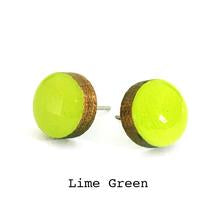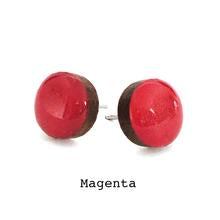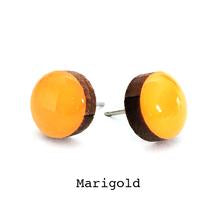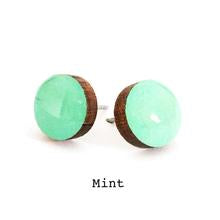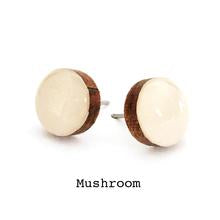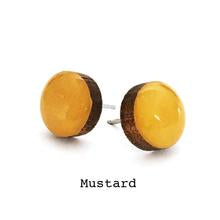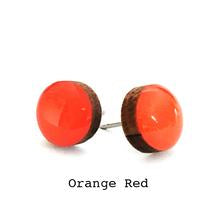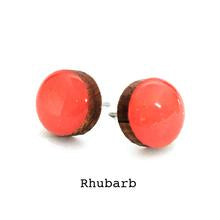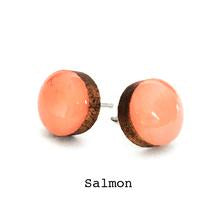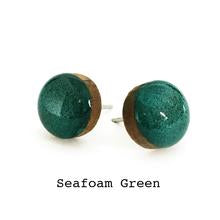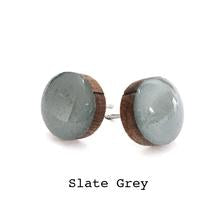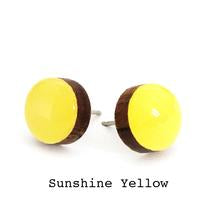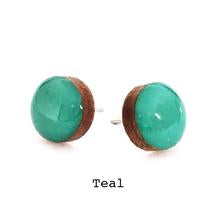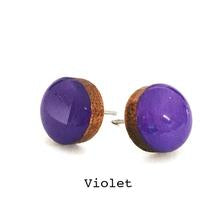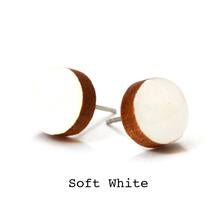 Your earring essentials! 
The essential collection of Dot Stud Earrings, by Blossom & Cat,  are made from sustainably sourced maple. They have been painted and assembled by hand by Helen and are finished with a crystal clear resin and surgical steel posts.
Please note this is a handmade product so the colour may vary per batch and there may be colour variations depending on your monitor.