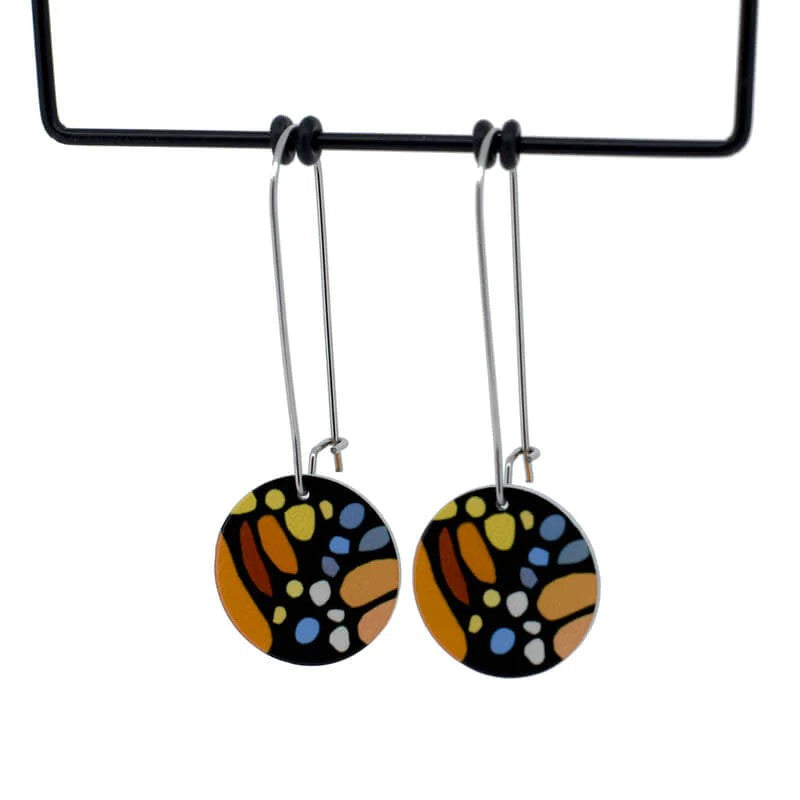 Finders Keepers Market, Melbourne/Narrm SS23
One of my favorite handmade markets is on this weekend - Finders Keepers!!! Its Finders Keepers 15th birthday and last in Melbourne for the year!!! 
So why is Finders Keepers my favorite market?   
There are so many amazing markets throughout the year, but Finders always seems to be my fave. 
Finders Keepers shares the same values and vision - passionate about supporting local makers and artists, promoting Australian made, and offering unique and high-quality handmade products. It always has a fun, the live music, the workshops, and the delicious food and drinks.
It is always a great day out for both the makers and shoppers and a chance to celebrate the best of Australian handmade culture and support the local creative community! It was always my happy place in my life before HoH, I would spend hours with my friend making sure I got through every aisle and maker.
We have quite a few makers there this year so please show them your support!
The market is on from 4pm Friday 13th October until 5pm Sunday 15th October at the Royal Exhibition Building in Carlton. For the full market line up click HERE
To celebrate, we have The Ultimate Handmade Giveaway launching this Friday. Get the chance to with over $750 of prizes from House of Handmade, Comfy Tails, Melbourne Candle Co, ODD Studio, Pali, Kitty Came Home and Suki McMaster. Keep you eyes peeled for that email!!
Footy Fever Competition
A big thank you to everyone that entered our Footy Fever Competition!!!
We are so please to announce the winner is S Carman!!!
Congratulations!! Expect an email from us shortly :)
Kitty Came Home Maker Feature
Based in South Australia, Kat  & Farley are behind the gorgeous brand and make everything themselves by hand. 
Using their own artwork as well as those of local artists they make amazing wallets, clutches notebooks, jewellery and more.
We are so lucky to stock Kitty Came Home's latest earring range! Domed by hand, the super light aluminum earring range features Australian botanical artworks by their friend Clair Ishino as well as their own designs. 
This beautiful range is available online HERE and in store