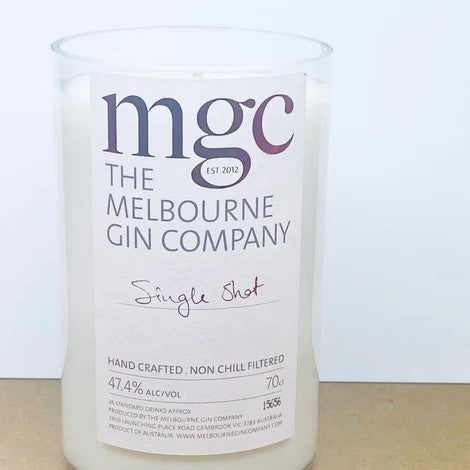 This weekend I had the pleasure of helping Kitty Came Home at the Finders Keepers market!
Markets have always been my happy place, and it was all the more special to be involved and see all the makers smiles from showing their amazing crafts!  
Markets are no easy feat, from stall design, set up and the hours and hours of work involved to make sure you have enough stock.
I have heard some in store comments and comments on makers Instagram pages in relation to price. Its not something that has comes up much in the past, but let's face it, times are getting tough and people are more focused on what they spend their hard earned money on.
Why Handmade Products Are Worth the Price?
Handmade products are created by skilled artisans who put their time, effort and creativity into each piece. It can take years for someone to perfect their craft and have the confidence to sell it!
Unlike factory-made products that are often identical and impersonal, handmade products are unique and reflect the personality and style of the maker. You know every single piece has been made with joy and lots of love.  
Handmade products also tend to be higher quality than mass-produced ones, as they are made with more attention to detail with each piece being very personal to the maker.
As they are not mass produced, each product takes time; lots of time. Did you know it can take me over 30 hours to make some of my crochet creations. At $65, that's $2 an hour not including materials. It is a labour of love, but I love what I do. 
When you buy a handmade product, you are not only getting a beautiful and functional item, but also a piece of art that has a story behind it. Every maker has a story about why they started – whether it was a craft for mental health, being inspired by another, a craft handed down through generations, there are so many stories! So, when you are in store, make sure you ask how the products came to be, you will find the stories fascinating!
Handmade products are also more environmentally friendly than factory-made ones, as they use less energy and resources to produce. They also generate less waste and pollution, as they are often made from natural, upcycled or recycled materials. Most makers use every bit of their off cuts for all sorts of things,
including other products. By buying handmade products, you are supporting the green movement and reducing your ecological footprint.
Handmade products may cost more than mass-produced and imported goods, but they offer more value in return. They are not just products, but expressions of culture, identity and pride.
So next time you are shopping for something new, consider choosing handmade and Australian made products. You will not only get a great product, but also a great feeling of supporting local artisans and businesses. You will be part of a community that values quality, uniqueness and sustainability over quantity, uniformity and cheapness.
At House of Handmade, we are proud to offer a range of handmade and Australian made products that suit your needs and preferences. Whether you are looking for jewellery, homewares, clothing or gifts, you will find something that is beautiful, functional and meaningful. Browse our online store or visit us in person to discover our amazing collection of handmade and Australian made products today!
The Ultimate Handmade Giveaway
To celebrate Finders Keepers, we have teamed up with a bunch of our makers to giveaway $750 in handmade prizes!!!!!
Enter for your chance to win:
$200 House of Handmade gift voucher
A3 Carlton Gardens Print by ODD Studio
Collar & leash set from Comfy Tails
DIY earring kit from Funky Fun You
Earth & Woods Candle and lux match set from Melbourne Candle Co
Jumbo Market Basket from Pali
Nectar Monarch Butterfly Earrings from Kitty Came Home
Reusable coffee cup, bag & 2024 calendar from Suki McMaster
You have to be in it to win it so enter NOW! Australian residents over 18 only. Closes on 29 October 2023.
Boozy Candlez Maker Feature
Are you a Gin or Whiskey lover?
I was very excited when Mary & John wandered into the shop with their amazing Boozy Candlez range! 
John & Mary have teamed up with distilleries and bars around Melbourne to upcycle their bottles into delicious candles!! Not just any candle though, Mary meticulously matches the scent to the botanicals in that particular gin or whiskey so each candle is different. 
Each bottle is carefully hand-cut and sanded by John to create a unique vessle. The original label is left on which adds to the individuality of the candle. Then Mary gets to work matching scents and filling each vessle. 
Once the candle is finished, clean the bottom with a bit of boiling water, then you have a gorgeous vase OR bring it in store to have it refilled!! Win, Win
At the moment these candles are only available in store as they are selling quite fast, but if you are after one make sure you get in touch.