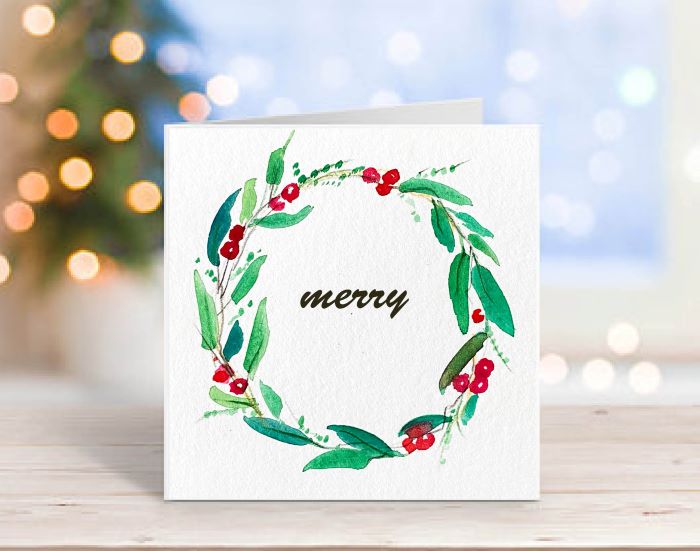 Why You Should Make Some Christmas Gifts or Cards This Festive Season
If you're looking for a way to have some fun, save money and show your love, why not make some of your own Christmas gifts or cards this festive season?
This year I am making cute Santa sacks to put my gifts in, little pom pom decorations and dehydrated oranges to pair with Gin.
Homemade gifts are unique and personal.

 

When you make your own gifts or cards, you can tailor them to your friends or families preferences, personality, and interests. Add your own creative touches and make something truly unique and heartfelt. Homemade gifts show that you care enough to spend time and effort on making something special for your loved ones.
Homemade gifts are fun and rewarding.

 

Making your own gifts or cards can be a enjoyable and relaxing activity, especially if you do it with some friends. You can learn new skills, express your creativity, and have a sense of accomplishment. You can also enjoy the joy of giving and seeing the reaction from your gift.
Homemade gifts are budget-friendly.

 

Making your own gifts can help you save money on buying expensive or generic items. You can use materials and ingredients that you already have at home, or buy them in bulk for a lower price. You can also make a bunch of gifts at once, which can save you time and money on shipping and wrapping.
Homemade gifts are eco-friendly.

 

By making your own gifts, you can reduce waste and environmental impact. You can use recycled or natural materials, avoid plastic packaging, and choose organic or sustainable ingredients. You can also make gifts that are useful and durable, rather than disposable and cluttering.
If you're inspired to make your own Christmas gifts, you can find plenty of ideas and tutorials online or join a workshop to learn a new skill.  We are have some fun Christmas workshops this year so make sure you take a look at our workshops on the website. 
If you aren't feeling creative, you can always visit us in store to find a gorgeous gift for everyone on your list. Plus, you'll be supporting local businesses and artisans who put their heart and soul into their craft.
So, what are you waiting for? Start making your own Christmas gifts today and spread some cheer this festive season!
December Workshops
Get excited we have our last set of workshops for the year!!!
Crochet a Christmas bauble, paint some Christmas cards or make some bracelet gifts!  There is fun for everyone so make sure your take a look at the Workshops HERE
Gingerbread Houses have arrived
It really feels like Christmas once Kath brings in her famous Gingerbread houses and cookies!!
Handmade by Kath, from her Dutch Grandmother's original recipe, these are always a huge hit. Once you've had one, it will become a tradition every year. They are delicious! 
Available in Mini, Small & Large sizes and the option of already beautifully decorated, OR DIY so you and your family or friends can create your own masterpiece. Kath gives you everything you need to decorate plus the house is already built so you don't need to go crazy trying to get the walls to stay up!!! 
Available for pick up only. Shop HERE
Australia Post cut off times
I only use Australia Post for my online orders, I've had too many bad experiences with others. Below are the Australian Post cut off times for Christmas, but make sure you give yourself plenty of time just in case anything goes missing with the amount of parcels in the system at this time of year.
VIC/NSW/ACT/QLD/SA/TAS  
Parcel Post: 19-Dec
Express Post: 21-Dec
WA/NT 
Parcel Post: 15-Dec
Express Post: 20-Dec